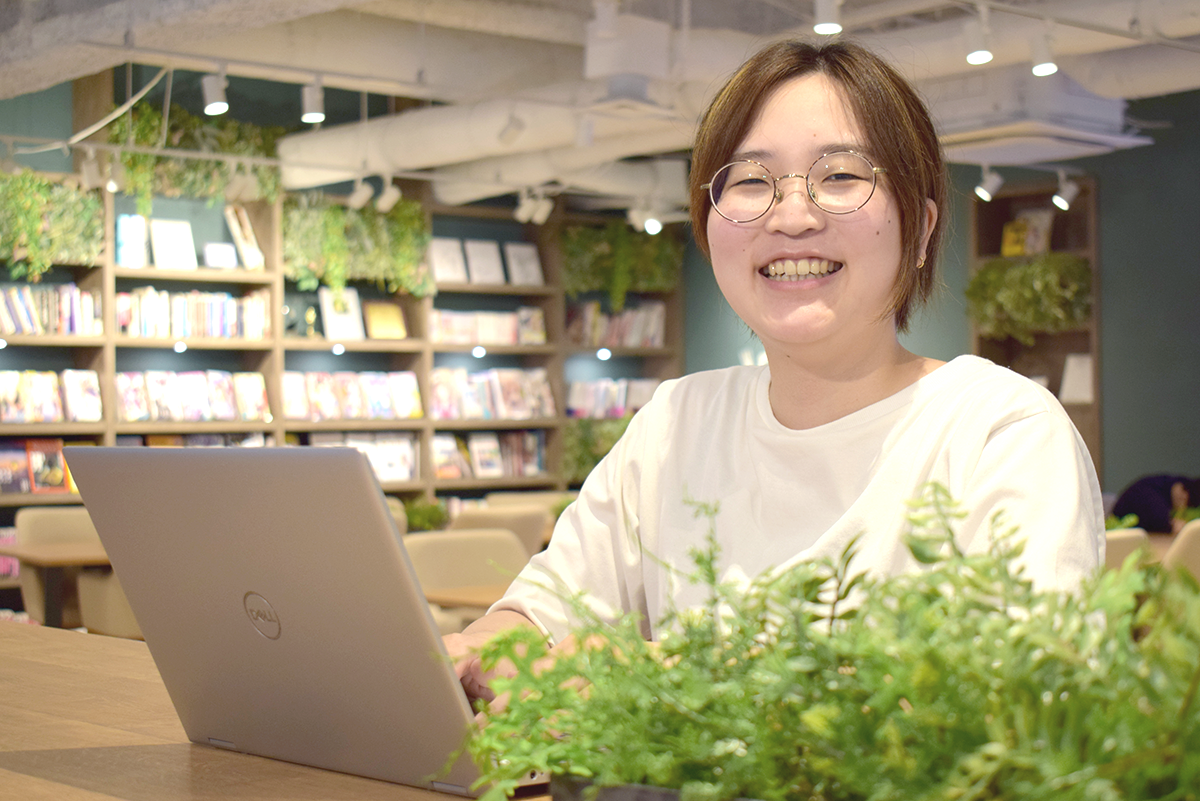 Mai Furuno



- Please tell us why you joined Celsys.
I was originally a user of
Clip Studio Paint
. When I used the app, I got the feeling that the product was made from a user's point of view, so I got curious about what kind of company Celsys was. I then decided that I wanted to work there, so I joined the company.
When I first joined the company, I was assigned to the verification department of Clip Studio Paint in the user support department and was not in charge of public relations. But later on, I was asked to join the department because one of the members of that team was about to go on maternity leave at the time.
- Can you tell us how you ended up in PR?
When I was first asked to join the company, I did not have any particular experience in PR, but my writing skills from the reports and other documents that I had written on the job were rated highly by my colleagues, and the fact that I liked interacting with people, made them think that I would be suitable for the job. I am currently working alongside that colleague I covered for, who has now returned from maternity leave.
- Can you explain what it is you do in PR?
Sending out news releases is the main bulk of the work. We dispatch around 100 press releases a year, domestically and internationally. Other duties include responding to interviews, creating interview articles, updating the website, and planning projects internally. For the 30th anniversary of the company's founding, we planned and designed a set of special commemorative gifts for the whole company.
I often get to interact with colleagues across all sorts of departments. Celsys has a good atmosphere in the company as a whole, and I enjoy being able to interact with a variety of people.
I also provide PR support for &DC3, a Celsys group company. This gives me a birds-eye view of the entire group and the opportunity to be able to experience different products, which I find fascinating.
- What kind of person is best suited for this job?
Since we are required to release information to a high degree of accuracy within a short timeframe, whatever the task, it is important to pay close attention to details. On the other hand, there are also unexpected projects that require you to multitask and be flexible. Those who enjoy that kind of workstyle may be suited for this job.
In the course of our work, we also have opportunities to interview animation studios and schools that use Clip Studio Paint so we can hear directly from our users. So, we believe that people who are interested in supporting creators will be interested to work with us.
Also, since we are expanding globally, I would be happy to work with people who are interested in international PR in the future.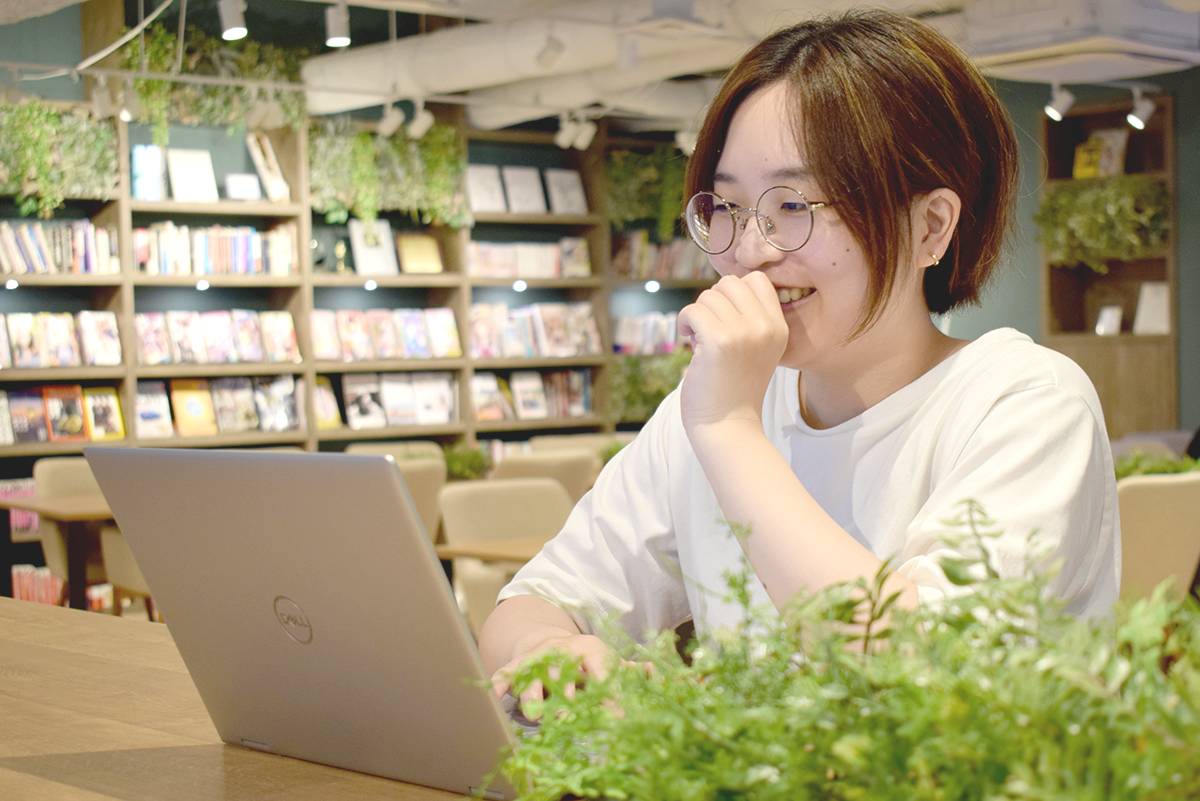 - What motivates you at work?
I find it rewarding to be working daily with the most-up-to-date information in the company. There is a weekly PR meeting with the company president to share the latest information on the entire company. New projects and initiatives with other companies are always in the works, and I look forward to seeing how they develop.
At Celsys, not only do we provide drawing tools, but we also provide total support for creators, including communication services such as a Q&A service that allows users to ask and respond to each others' questions, courses for users to improve their creative skills, contests for users to show off their creations, and e-book solutions.
Also, as a user of Clip Studio Paint myself, I was genuinely impressed by how the company created its products from the user's perspective, which I had felt even before joining the company. I can feel the enthusiasm of many staff members in the development, verification, support, marketing, and sales department when working on products, and I feel that being involved in the PR of such an company is also one of the main attractions of working here.
- What will you be working on in future?
As we accelerate our global expansion, we will continue to provide creators around the world with information about Clip Studio Paint and its various services and solutions, which will be further enhanced and expanded.
*Stated information as at the date the contents being made.